Retroleum - The Retro Spares Shop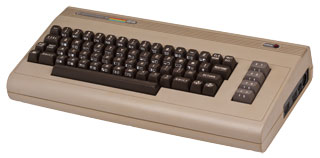 ** 1st July 2021 - VAT charges for EU customers ** Unfortunately, the EU abolished the low-value VAT exemption for importing small items on the 1st July 2021. This means that *all* orders from customers in the EU are now liable for VAT (plus a fee-collection charge made by the postal service). VAT is around 20% of the value of the order (it varies depending on the EU member state) - the admin charge also varies by EU member state but seems to be between 5 and 15 Euros. These charges will be requested by your local mail service before they will deliver your package. There is some more info here.
Welcome to www.retroleum.co.uk! Here you'll find various new, unused old stock and salvaged retro computer components and peripherals, mainly for the ZX Spectrum and Commodore 64.
I try to keep delivery charges as low as possible and most small, lightweight orders will come under Royal Mail's Large Letter 100g category, EG: UK (2nd class) £1.50, Europe £3.70, Rest of World £4.75.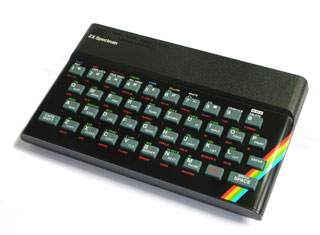 The postage cost of each order is calculated automatically, taking into account the size and weight. Tracking (which includes extra insurance) is also available. Please see this page for full information.
To help with repairs I have some general fault-finding information here. The Wordpress blog that used to appear at this URL (various old projects of mine) can be found at blog.retroleum.co.uk