Retroleum - The Retro Spares Shop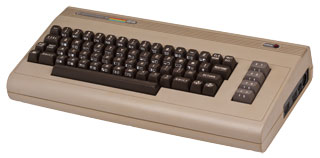 Welcome to www.retroleum.co.uk! Here you'll find various new, unused old stock and salvaged retro computer components and peripherals, mainly for the ZX Spectrum and Commodore 64.
I try to keep delivery charges as low as possible and most small, lightweight orders will come under Royal Mail's Large Letter 100g category, EG: UK (2nd class) £1.10, EU £3.20, Rest of World £3.70.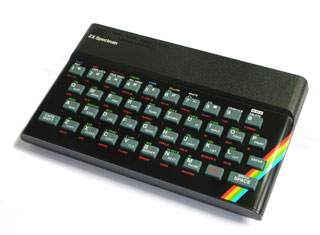 The postage cost of each order is calculated automatically, taking into account the size and weight. Recorded delivery and tracking are available as options. Please see this page for full information.
Stock levels are live but may fluctuate from time to time, especially as I do repair work as well - I'll let you know if there are any shortages upon ordering. If in doubt, or there's anything you need for the Spectrum or C64 that's not listed I may still have it - please contact me here. I also sell on ebay - user ID Phil6581 - (sometimes listing complete systems etc) but obviously things are usually cheaper here :)
PS: I have a Wordpress blog that used to appear at this URL (there's some repair info and various old projects of mine there) you'll find that at blog.retroleum.co.uk