Spectrum 128 Keyboard Parts
Products:
Click on the product thumbnail for an enlarged view.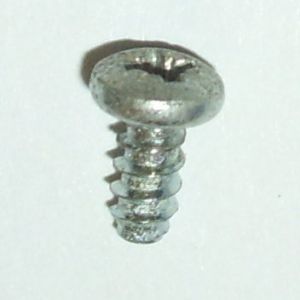 Keyboard screw for Spectrum 128 +2 / +3
Four of these screws hold the keyboard to the upper case.
Brand new, sold individually.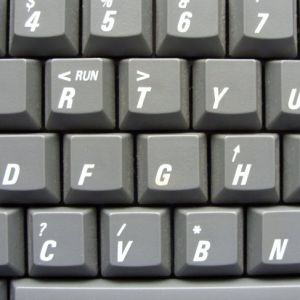 Replacement keys for Spectrum 128 +2 (Grey model)
Used keys but clean, undamaged with intact, white print.
Includes springs (integral and under-key).
Keys currently available:
| | | | | | | | | | | | | |
| --- | --- | --- | --- | --- | --- | --- | --- | --- | --- | --- | --- | --- |
| True Video | Inv video | 1 | 2 | 3 | | 5 | 6 | 7 | 8 | 9 | 0 | |
| Delete | Graph | | W | | R | T | Y | U | I | O | P | |
| | EDIT | A | S | D | | G | H | J | K | L | | ENTER |
| Caps Shift | CAPSLOCK | Z | X | C | V | B | N | M | . | | | |
| | ; | " | < | > | | ^ | v | , | | | | |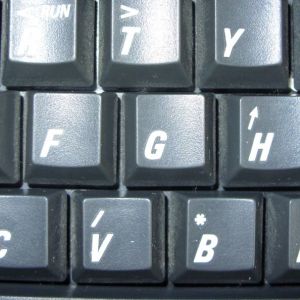 Replacement keys for Spectrum 128 +2A / +3 (Black models)
Used keys but clean, undamaged with intact, white print.
Includes springs (integral and under-key).
Not for the "Toast Rack" version of the Spectrum 128
Keys currently available:
| | | | | | | | | | | | | |
| --- | --- | --- | --- | --- | --- | --- | --- | --- | --- | --- | --- | --- |
| True Video | Inv video | 1 | 2 | 3 | 4 | 5 | 6 | 7 | 8 | 9 | 0 | |
| Delete | Graph | Q | W | E | R | T | Y | U | I | O | P | |
| Ext Mode | EDIT | | S | D | F | G | H | J | K | L | | ENTER |
| Caps Shift | CAPSLOCK | Z | X | C | V | B | N | M | | | | |
| Sym Shift | ; | " | < | > | | ^ | v | | | | | Sym Shift |
| | SPACE BAR | | | | | | | | | | | |