Hi guys.. I currently have flu (again!) so dispatch may be slower than usual. Will do my best though. Thanks for your patience - Phil.
Hand Tools
Products:
Click on the product thumbnail for an enlarged view.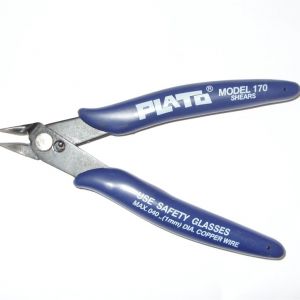 Fine Point Side Cutters
Light duty snips, ideal for clipping the pins off dead chips during removal from PCB, trimming component leads etc.