Chips for 1541 Disk Drives
Products:
Click on the product thumbnail for an enlarged view.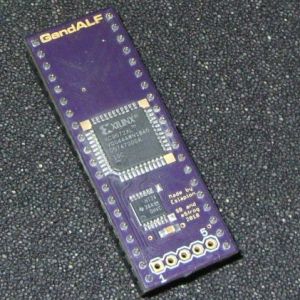 GandALF - Drive logic replacement module
A drop-in replacement module for the 325572-01 drive logic IC
Made by Eslapion, creator of the PLAnkton.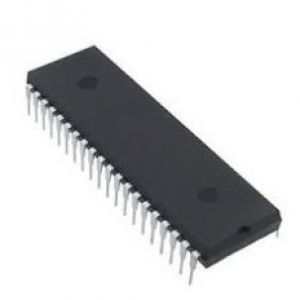 MOS6522 VIA IC
Original new old stock 6522 chip used in the VIC20 and 1541 series disk drives for IO functions
Tested with Commodore Diagnostics: Passed all tests.