Easter Holiday Alert! Please note I'll be unable to dispatch any orders or reply to messages between April 19th-22nd inclusive, but you can still place an order if you wish. Cheers, Phil.
Cleaning Products
Misc items useful for cleaning etc
Products:
Click on the product thumbnail for an enlarged view.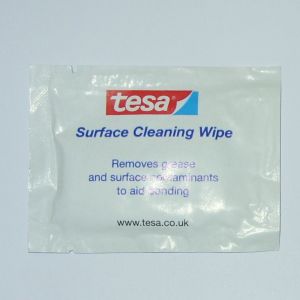 10 x small isopropyl alcohol wipes
70% Isopropyl alcohol wipes - suitable for cleaning contacts, chips/heatsinks etc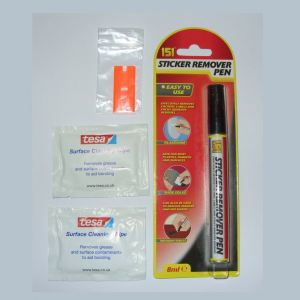 Sticky stuff remover pen, isopropyl-alcohol wipes and plastic scraper blade
Ideal for removing the old sticky residue from Spectrum cases when replacing the faceplate, keyboard membrane, rubber feet etc.
Safe on the case plastic
Includes a plastic razor blade for scraping and 4 alcohol wipes to prepare the surface(s) for fresh double-sided tape.