Easter Holiday Alert! Please note I'll be unable to dispatch any orders or reply to messages between April 19th-22nd inclusive, but you can still place an order if you wish. Cheers, Phil.
ZX Spectrum Diodes
Replacement Diodes for the Sinclair ZX Spectrum
Products:
Click on the product thumbnail for an enlarged view.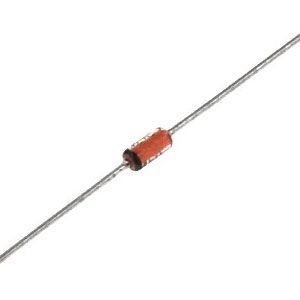 5v1 Zener Diode
As used in the Spectrum's -5volts generator circuit (D16 or D19 depending on board revision)